Corporate Ventures is part of Swiss Prime Site AG's «Corporate Ventures & Development» sector and is active across all groups. The Corporate Venturing Unit represents an important addition to the group's range of activities. It manages pioneering technologies and invests in innovative start-ups. Swiss Prime Site, as Switzerland's leading real estate investment company, believes that promoting start-ups and collaborating with newly-founded businesses is a future-oriented strategy and helps to promote locations.
Corporate Ventures focuses on collaboration and investment into developing and expanding ecosystems, optimising customer focus, opening up new markets and sustainably strengthening the group companies with new products and services. The overarching goal is a structured, future-oriented transformation, to be achieved in close collaboration with the Swiss Prime Site group companies.
Marcel Denner, Head Corporate Ventures & Development
Structured pathway to the future
«Start-ups give us efficient access to new technologies and facilitate rapid responses to current and future challenges in our business areas. We therefore build up long-term commitments: this helps us to strengthen our claim to be a leader in all our business areas and to expand further – sustainably, as partners. Collaborating with highly-motivated young businesses and lateral-thinking visionaries is a source of additional impetus and enables us to create added value across the group.»
Start-up-Portfolioaufbau
Portfolio – Focus areas
A group-wide structured process of identifying, tracking and collaborating with pioneering start-ups began with a top-down definition of essential technologies and sectors; these were then evaluated in terms of their relevance for the group companies (business fields). The start-up portfolio is focussed on the technologies and sectors shown in the image (dark green areas 1–7).
Collaboration example – Tower360
In the latter half of 2017, Corporate Ventures pursued a close collaboration with the start-up «TOWER360» during the development of a customer-oriented and intuitive big data platform. Additional investment into the new platform means that, in future, customers of both Swiss Prime Site and Wincasa will be able to administrate real estate portfolios digitally and more efficiently. Both web and mobile platforms are available. This investment further increases strategic impact in the business area of real estate and real estate services. In addition, market and segment synergies can be realised in the future.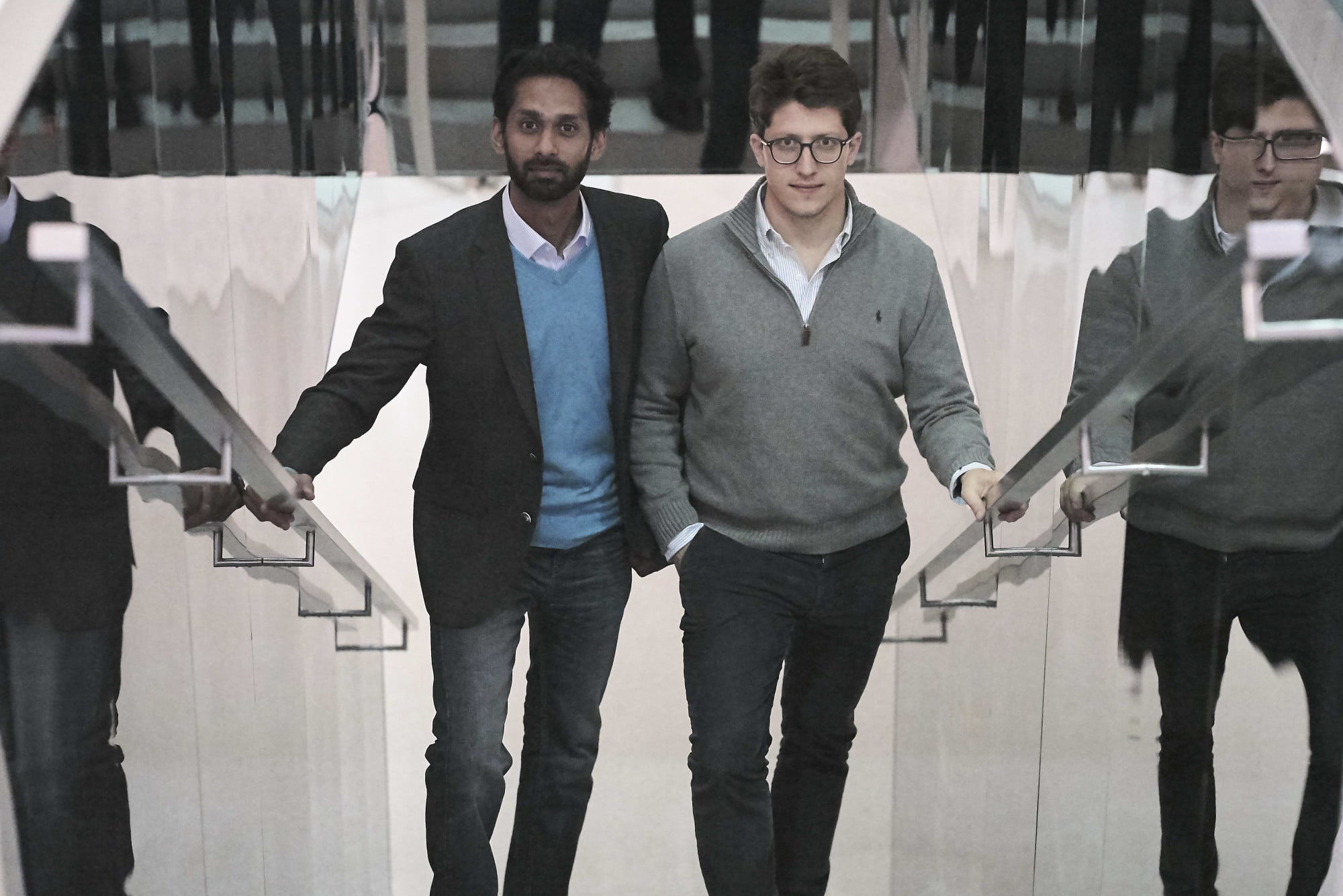 Chakra Banerjee and Julian Vogel from Tower360
Partnership
Corporate Ventures is the driving force for collaborations with pioneering start-ups across the whole group. We work together to transform business models and open up new market segments. The goal of a partnership with a start-up is to create added value for the group and group companies, and to achieve strategic business goals. Whatever the combination that emerges, Corporate Ventures doesn't just act as an investor, but also as a sounding board for sustainable start-up development.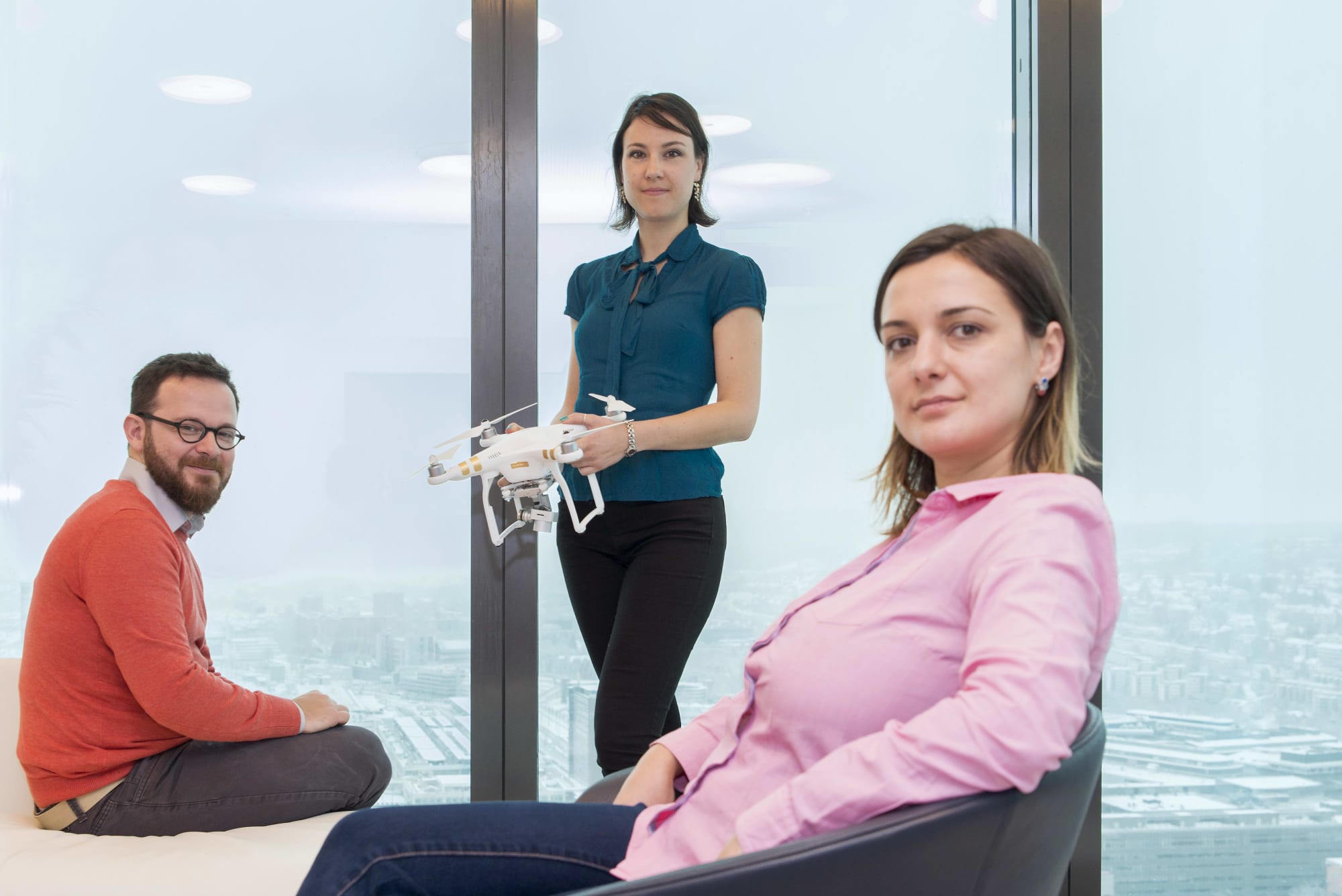 Manu Lubrano, Mélanie Guittet and Cristina Mihalachioiu from Involi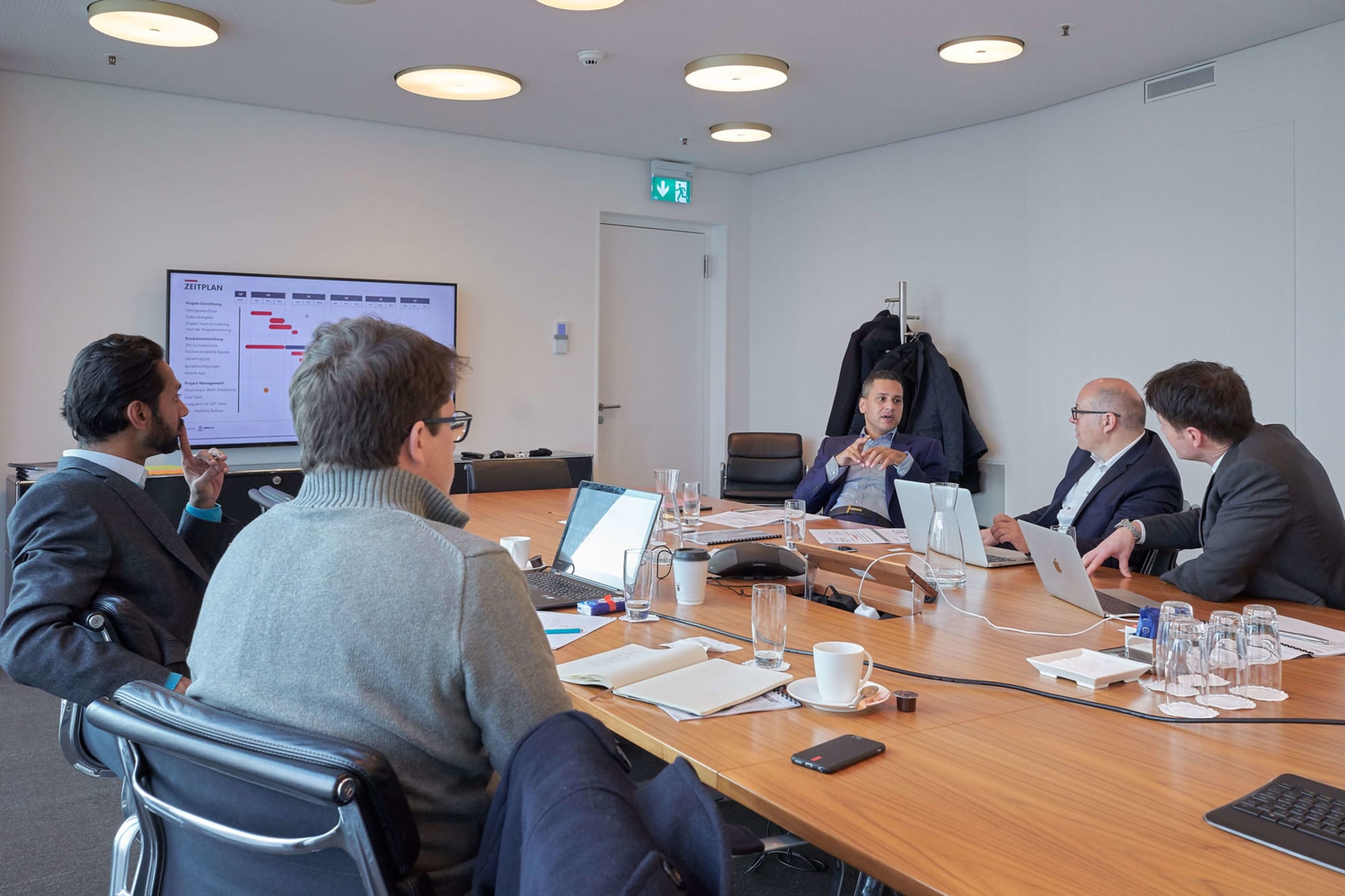 Kick-Off Meeting Projekt Tower360
Expertise and Market Access
We offer, through our group companies, direct access to experts in all real estate sectors and business areas. This means that new technologies and systems can be tested in a mature environment that is very close to the real estate market; they are then developed further as collaborative projects. When working with start-ups, we focus on building and developing a relevant, mutually advantageous business relationship. As Switzerland's leading listed real estate business, we have access to a comprehensive network and optimal market access for start-ups. At the same time, our start-up collaborations support access to pioneering technologies across the whole group, as well as the development of «Market Intelligence».
Investment Strategy
The Corporate Ventures investment process begins by developing collaborations with first-class start-ups. Every Investment Case must be based on a link to one of our business areas. In collaboration with our experts, new products and services will be developed from an idea into a prototype, then into a «Proof of Concept», and finally prepared for «Market Entry». We act here as a «driver» for start-ups and support the adaptation of technology standards.
Start-ups that create products and services complementary to our business units can increase the demand for existing services. Start-ups developing new business processes and alternative technologies allow us to reach customers in new market segments. During our collaborations with start-ups, we come to a joint decision about which forms of investment will facilitate mutually sustainable development.
Team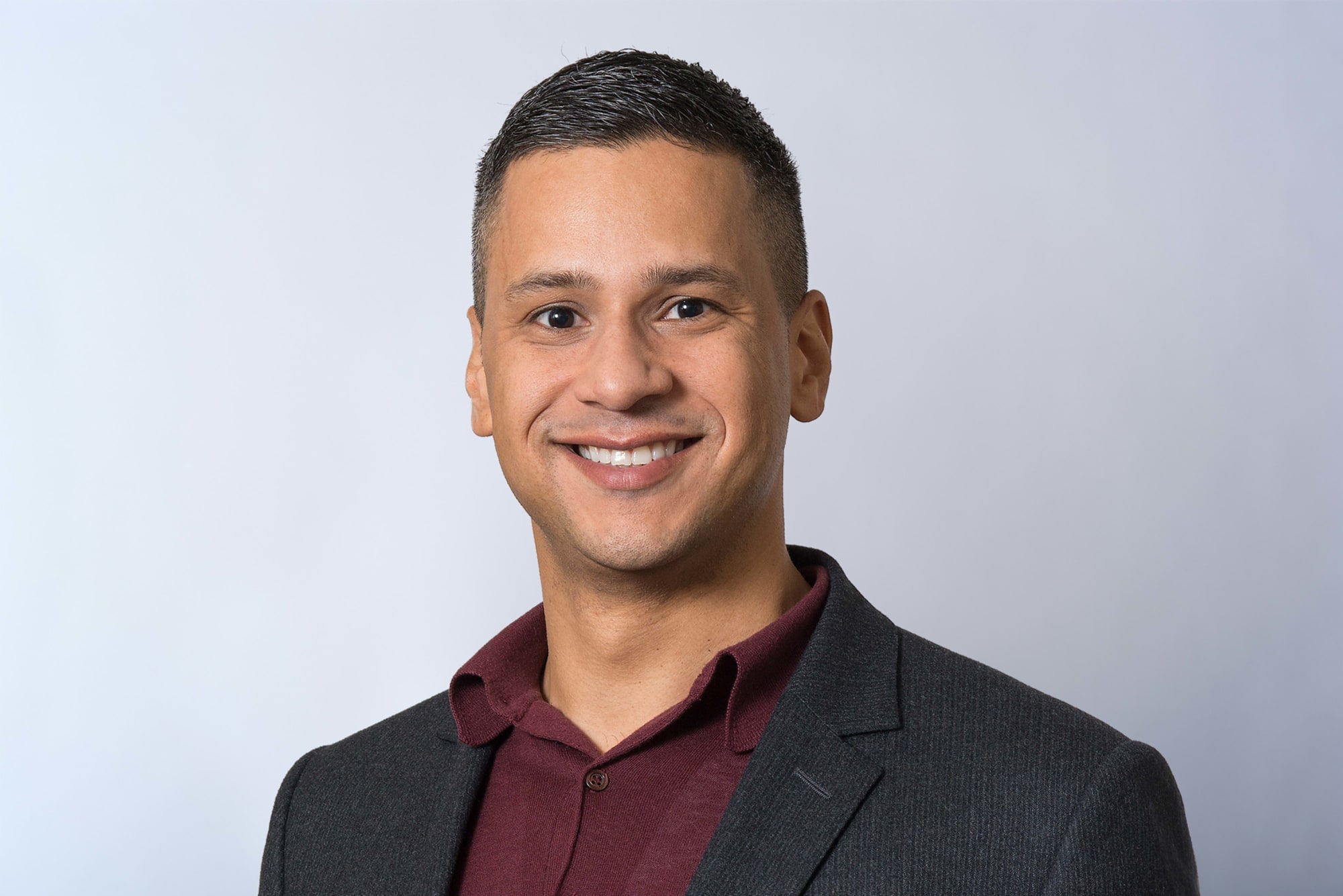 Marcel Denner
Head Corporate Ventures & Development
Member of the Executive Board, Swiss Prime Site Management AG
+41 58 317 17 02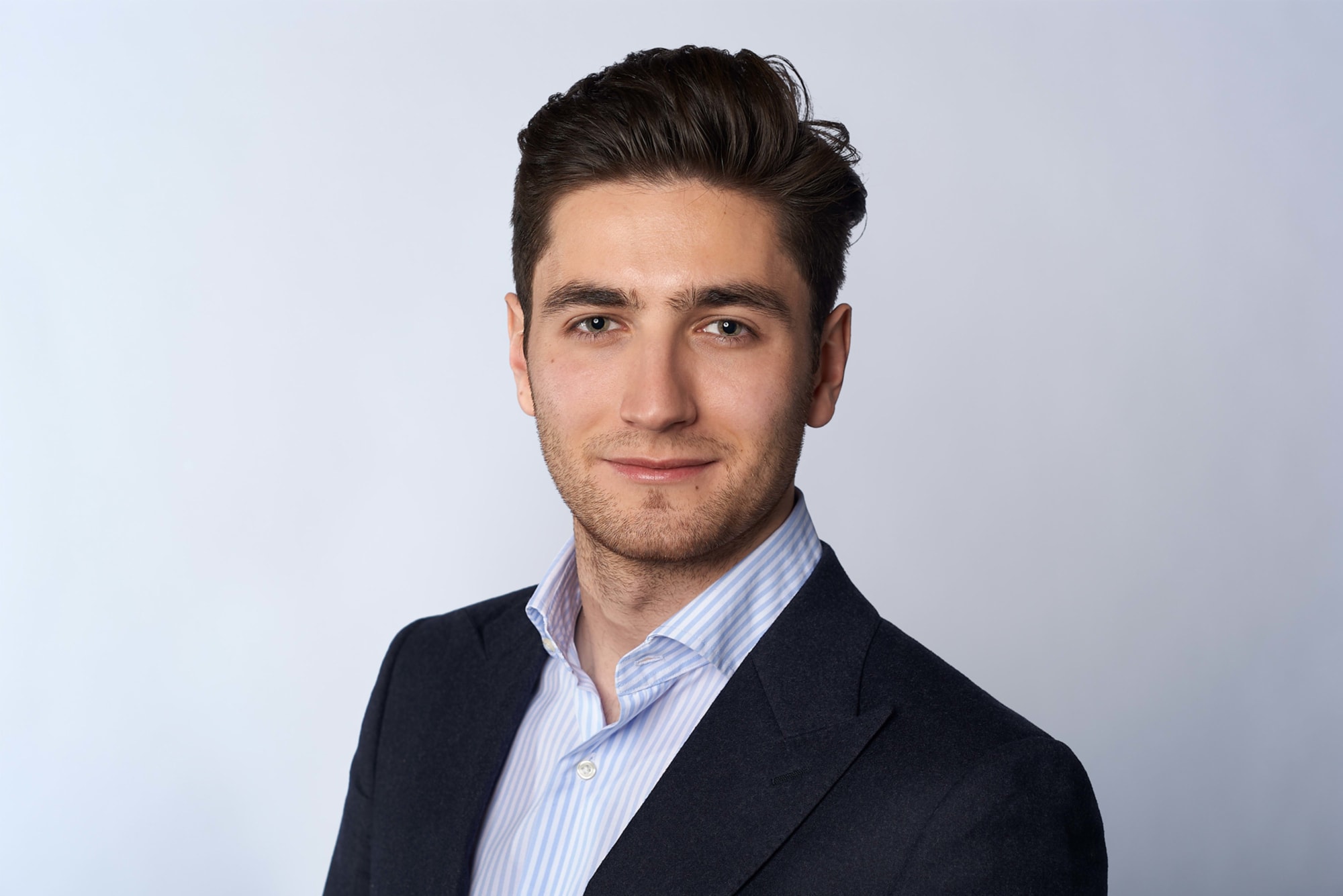 Bastian Zarske Bueno
Corporate Ventures / Ventures Partner Manager
+41 58 317 17 12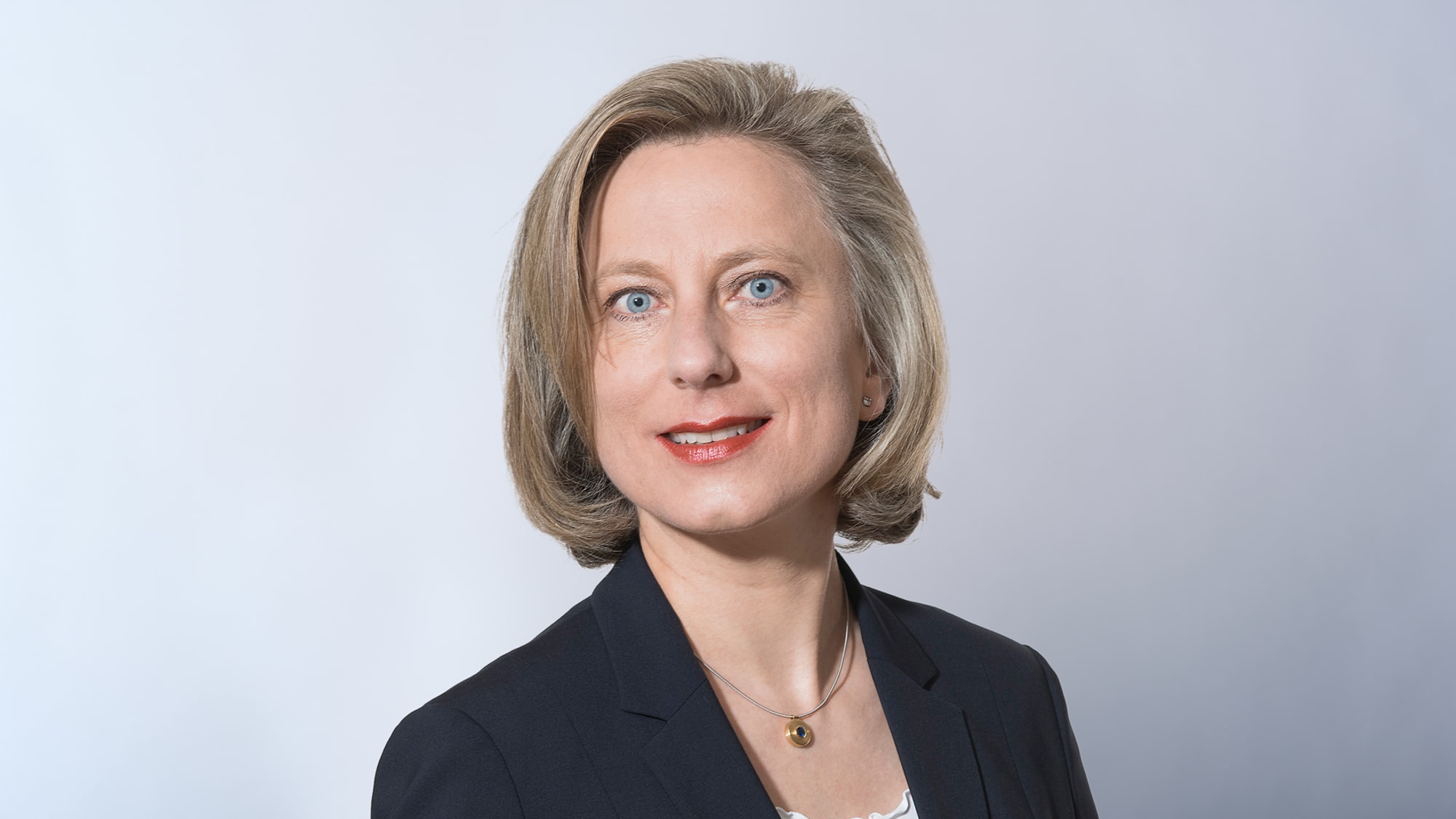 Alexandra Bay
Head Group Research
+41 58 317 17 71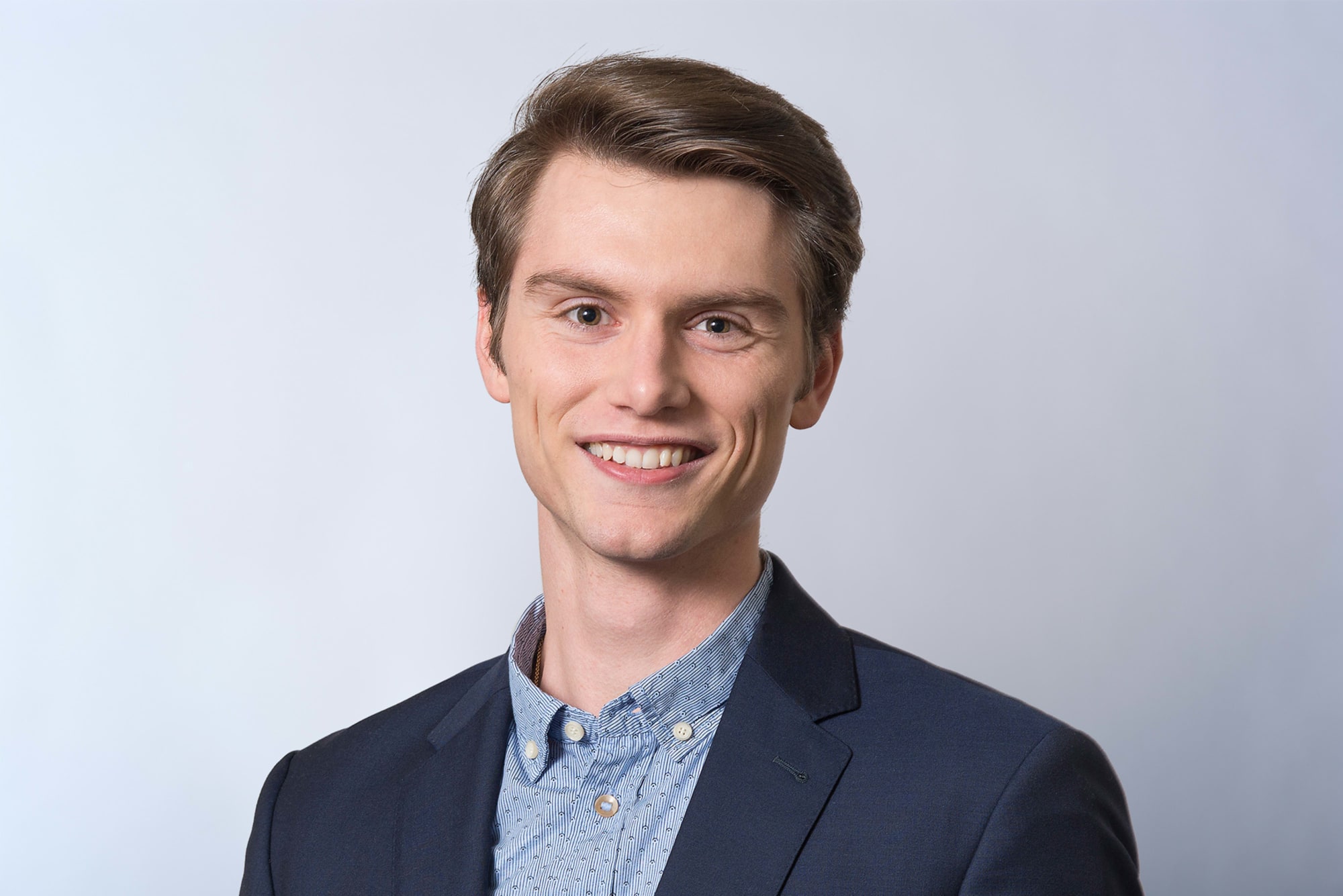 Philipp Studer
Corporate Ventures / Ventures Partner Manager
+41 58 317 17 17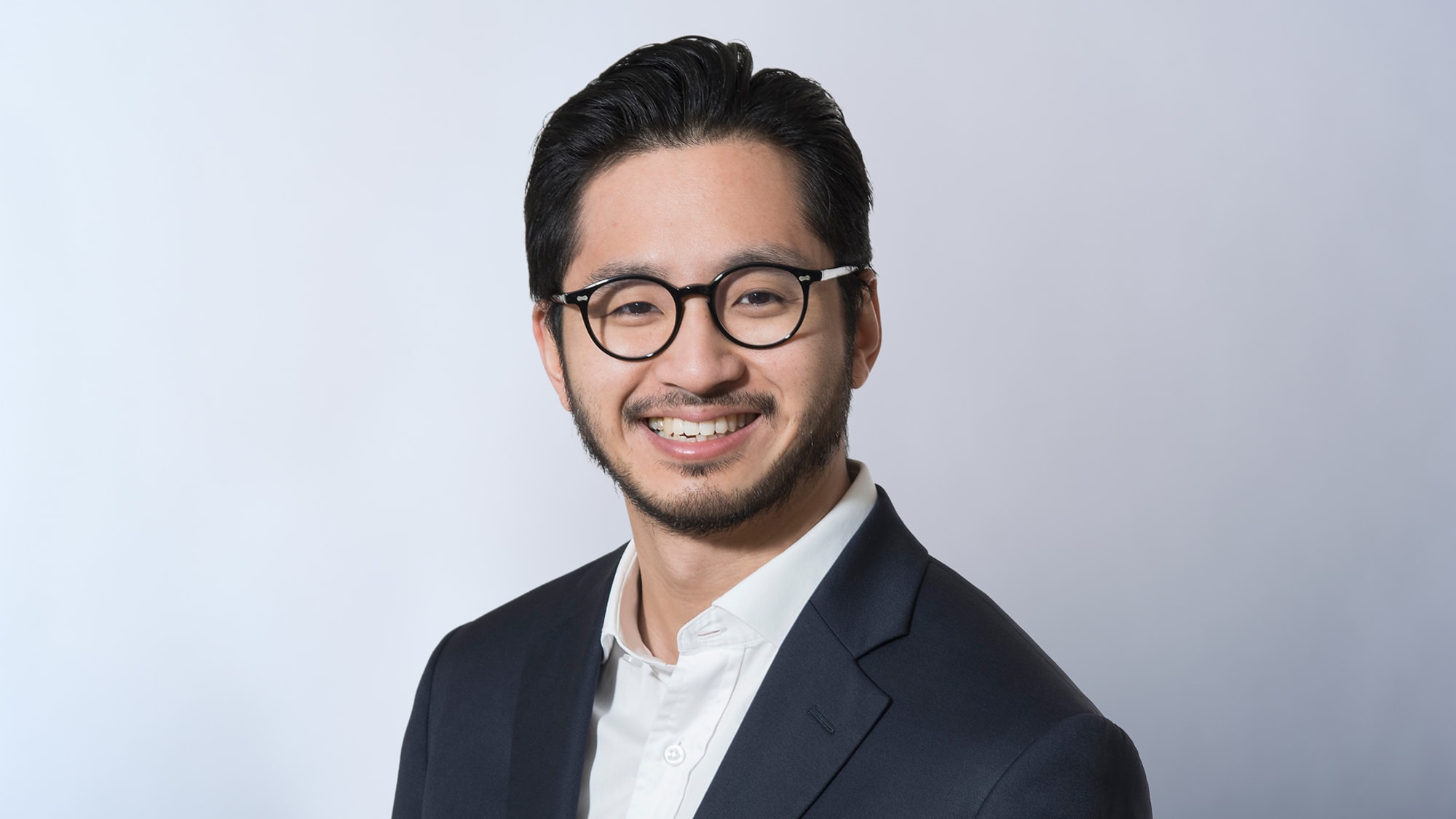 Thomas Pai
Head Group Management Support
+41 58 317 17 05
Agenda
| | |
| --- | --- |
| | START Global Hack | St. Gallen |
| | START Global Summit | St. Gallen |
| | Swiss Prime Site Venture Summit Q1 2018 | Zurich |
| | Accelerator-Workshop #2 – Augmented/Virtual/Mixed Reality | Zurich |
| | Accelerator-Workshop #3 – Mobility │ Zurich |
| | Demo-Day «Aviadi» SPS/Swisscom |